There's never really a bad year for music.  There are always going to be great albums from popstars like Lorde or underground masterpieces like Mount Eerie's new album.  When it comes to deciding a personal top ten, it becomes a mix of what releases seemed most significant and what I returned to the most.  Where there were excellent albums from Kendrick, Japandroids, and Kesha, these were the albums that defined my year.  Also, shoutout to Run the Jewels.  RTJ 3 would've made the list, but they leaked it Christmas Day 2016, so too bad.
 The World is a Beautiful Place & I Am No Longer Afraid to Die-Always Foreign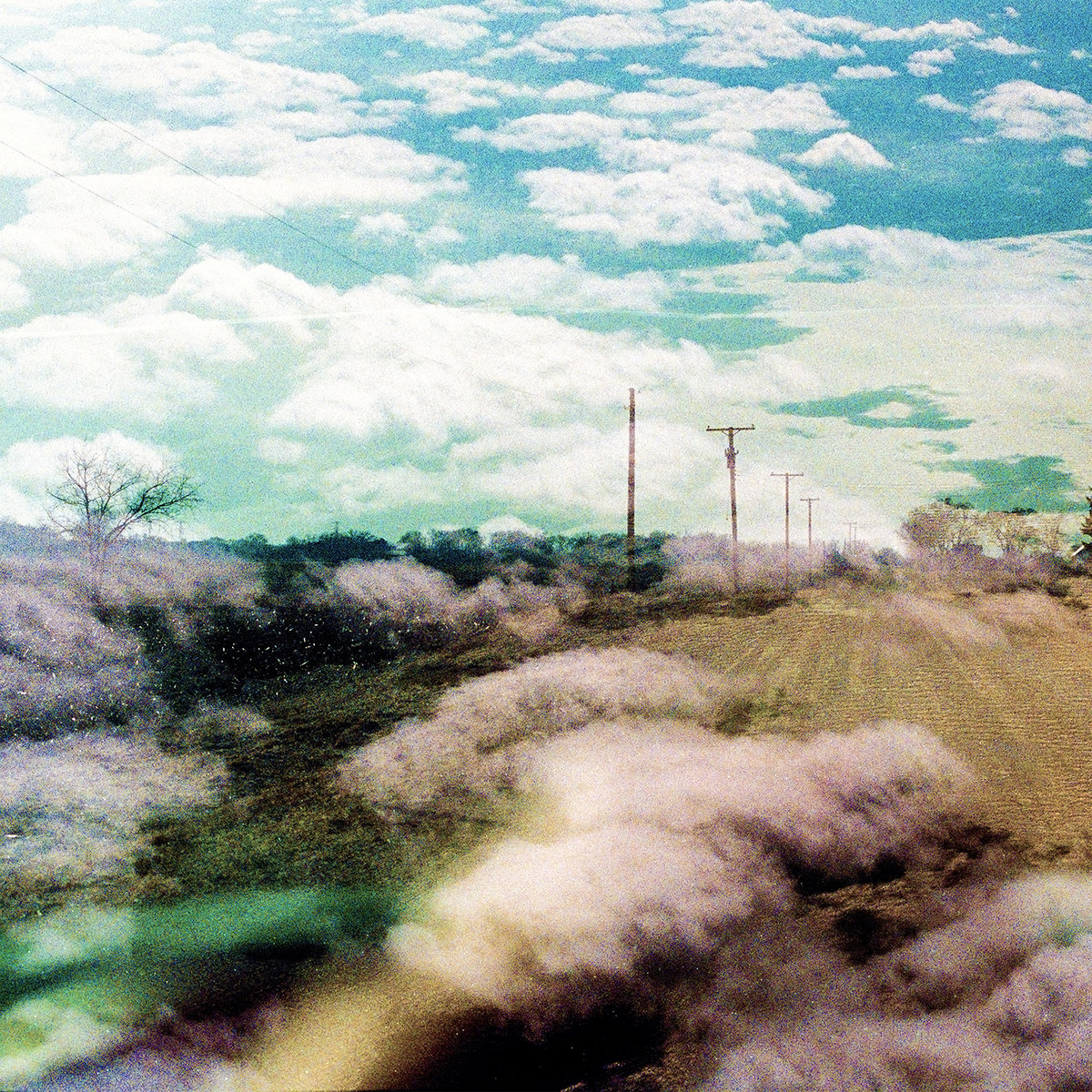 TWIABP continue to carry the torch they helped ignite in the emo revival.  Always Foreign sees the band inching forward where Harmlessness left off.  It's the band's most politically-minded release-to-date.  "Marine Tigers" and "Fuzz Minor" are scathing social commentaries delivered by an impassioned David F. Bello.  The band also doesn't shy away from creating indie-rock with a sense of grandeur, as "Infinite Steve" and "Faker" see the band embracing post-rock the size of which the band hasn't grown to before.  With the songs "The Future" and "Dillon and Her Son," TWIABP don't shy away from Blink-182 style pop-punk, making this the most diverse set of songs TWIABP have ever released.