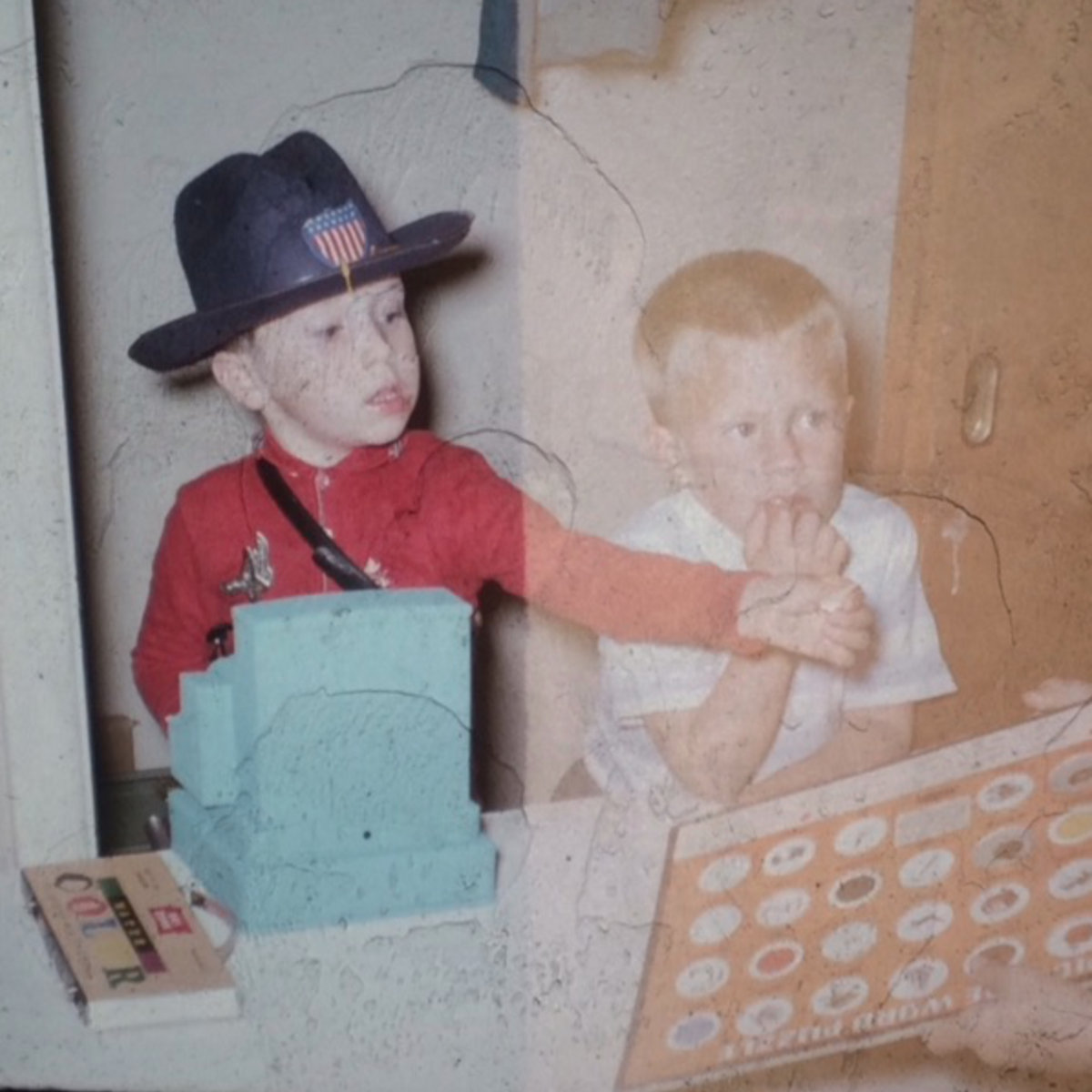 On their debut album, Parkways capture a classic sense of pop-punk malaise.  The band's debut EP Constant Memory draws from lo-fi and pop-punk past, but it never feels nostalgic.  The Trenton-based group create the type of energy suited for jumping around in basements.
What's most noticeable at the forefront of Constant Memory is how similar lead vocalist Matt Joyce sounds to James Alex of Beach Slang.  They have a similar effect to their vocals, but where Alex sounds overly nostalgic and sentimental, Joyce has much more urgency to his voice. Their album also has shades of 90's Blink 182 and fellow New Jersians-The Gaslight Anthem.  A song like "Rain Delay" is built on a rhythm section that's sludgy and forceful, while the lead seems to dance on top of it.  Joyce's vocals almost become part of the rhythm section as guitarist Tyler Antonini shines.  Even though lo-fi and pop punk influences shine through the most, the band dabbles into some more ambitious territory on the EP's back half.  "Need" has shades of early 2000's indie rock a la The Strokes.  The closing song "Gutted/Stepping Stone" sees the band exploring more hardcore and metal leaning territory while transitioning into the sort of upbeat pop-punk that the EP establishes.
The EP's most reliable element is the fun, catchy nature of it.  The EP has the bass and drums high up in the mix, which often leads to a weird balance, but bassist Sam Mazzara and drummer Mickey Blurr provide so much bounce to the band that they ground Joyce's gritty voice and Antonini's intense leads.  They provide a platform not unlike Mike Dirnt and Tre Coole of Green Day, where there's a certain coolness to the bounce.  Part of what makes the EP so appealing is the short, no bullshit presentation of it.  The longest song on the EP clocks in at 3 minutes and 42 seconds, and it packs so much into that short amount of time. The band knows when to explore outside their comfort zone and when to leave a song brief.  "Michelangelo" is the angriest sounding song on the EP, echoing the discussion of anxiety in the track, and it feels like a secret track from the Scott Pilgrim Vs. The World soundtrack.
At the end of the day, Constant Memory shows a promising young band.  They conjure sounds from the past 3 decades of punk without sounding nostalgic.  They bring a sense of urgency with the tone of a bygone era.  The band's more ambitious tracks keep them in mind as a band to watch for their next EP or full-length.